If you're a golf enthusiast seeking to combine your love for the game with a tropical paradise, Phuket is the ultimate destination for you. Imagine waking up to the gentle sway of palm trees, the soothing ocean breeze, and the promise of a day filled with golfing excellence. For golf lovers, Phuket is a dream destination because of its stunning golf courses, lush green landscapes, and breathtaking sea views, which offer an unforgettable golfing experience. And to make your golf adventure truly seamless, Phuket Golf Leisure stands out as your go-to Golf Booking Agent for Green Fees and Golf Packages across all 9 golf courses in Phuket and Phang Nga Provinces. We offer discounted green fees & great hotel rates and can offer custom-made golf & hotel packages that just suits need of Phuket Golfer.
A Day in the Life of a Phuket Golfer
Morning Bliss: Tee Off at Sunrise
Your day begins early in this tropical paradise, as the sun rises over the crystal-clear waters of the Andaman Sea. Golfers from around the world gather to tee off amidst breathtaking views. With Phuket Golf Leisure, your tee time is not just set; it's perfectly planned to capture the magic of the moment.
Phuket is home to nine incredible golf courses suitable for golfers of all levels. Whether you're a seasoned pro or just starting out, there's a course for you. Phuket Golf Leisure ensures you tee off at the course that suits your skills and preferences best.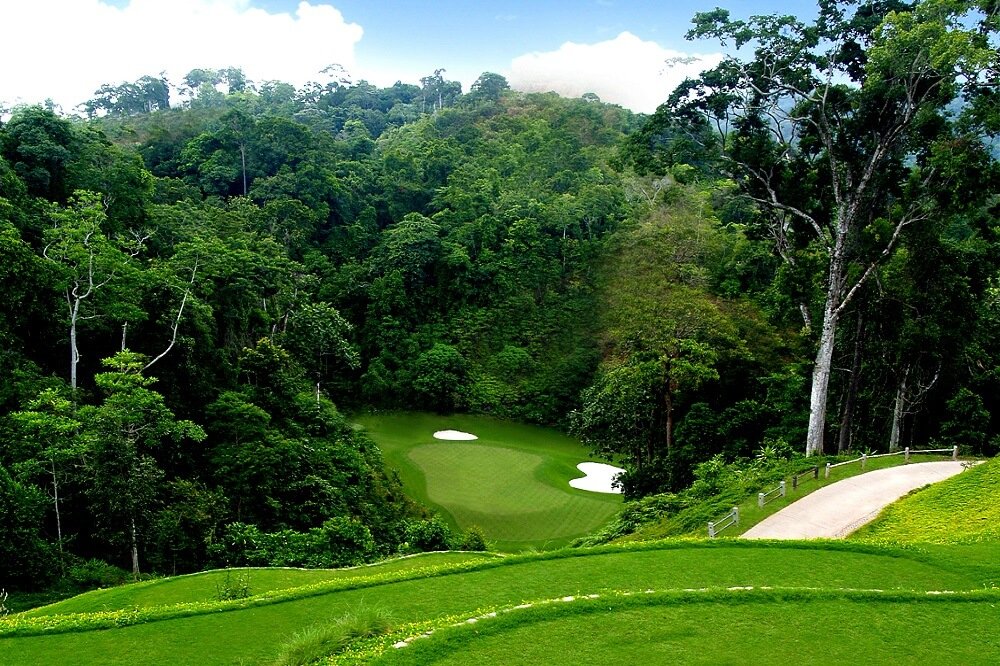 Midday Delight: Dining with a View
After a very satisfying and scenic 18 holes, it's time to refuel and enjoy a meal with an unbeatable view. Most golf courses on the island feature restaurants that overlook lush fairways and the mesmerizing sea. Here, you can savor a delicious meal while taking in the breathtaking surroundings.
Phuket Golf Leisure goes beyond golf bookings; they create experiences. Your midday meal isn't just about nourishment; it's a chance to immerse yourself in local cuisine and soak up the stunning Phuket scenery.
Afternoon Choices: Golf or Explore
In the afternoon, you have the freedom to choose your adventure. Would you like to play another round at a different course? Phuket Golf Leisure can make it happen. Or perhaps you'd like to explore the island's other attractions. From pristine beaches and lively markets to cultural temples and thrilling water activities, Phuket offers a world of possibilities.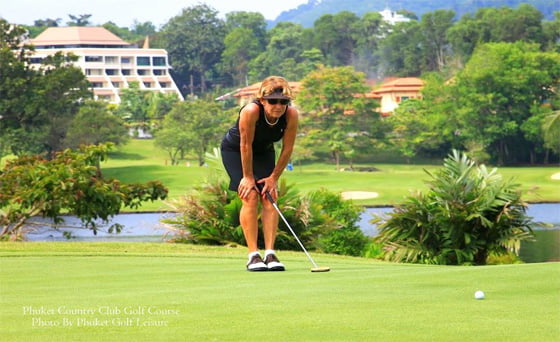 Post-Game Relaxation: Unwinding in Luxury
After an enjoyable day on the golf course or exploring the island, it's time to unwind and recharge. Phuket Golf Leisure understands the importance of comfort and luxury in making your golf vacation truly special. They can arrange accommodations that cater to your preferences, whether you prefer a beachfront resort, a private villa, or a tranquil spa retreat.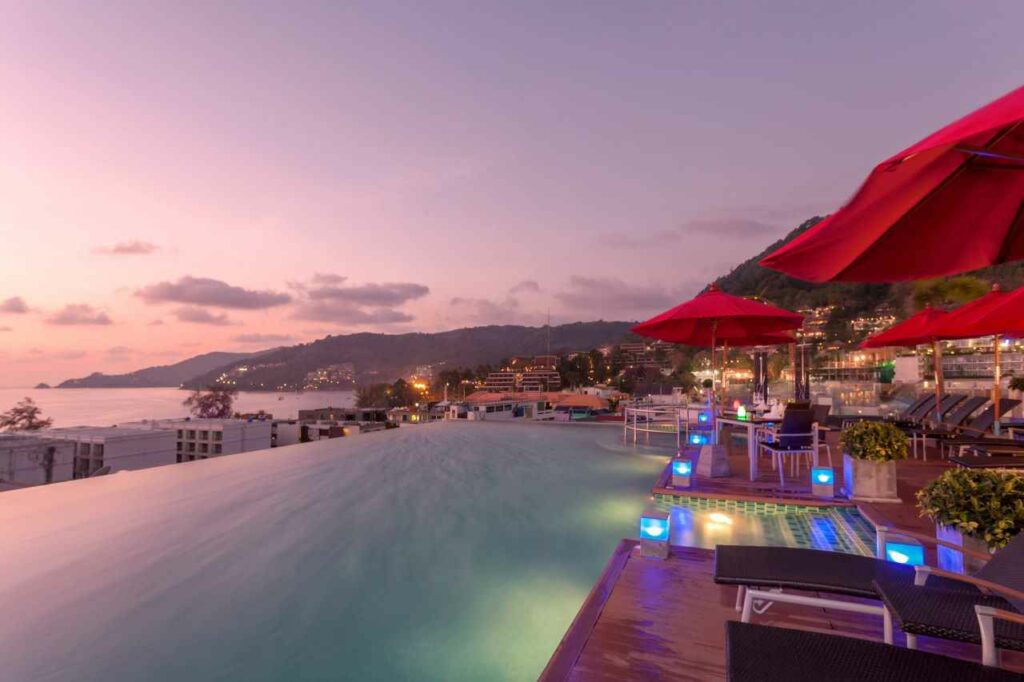 Experience Phuket Golf Leisure: Your Golf Paradise Awaits
Phuket Golf Leisure proudly stands as Phuket's premier Golf Booking Agent. Their commitment to providing exceptional service and unbeatable golf experiences is unparalleled. They offer the best rates and impeccable service for golf tee-time bookings at all nine golf courses in Phuket and Phang Nga Provinces. Additionally, their Golf & Hotel Packages, along with convenient 2-way Airport Transfers, ensure a seamless journey from your arrival to your departure.
In conclusion, a day in the life of a Phuket golfer is an escape to paradise itself. With Phuket Golf Leisure as your trusted companion, you can tee off, explore, and relax with confidence, knowing that every aspect of your golfing adventure is expertly taken care of. Phuket's natural beauty and warm hospitality, combined with Phuket Golf Leisure's expertise, will create lasting memories. Whether you're a solo golfer, a couple seeking a romantic getaway, or a group of friends in search of golfing bliss, Phuket is the ideal destination, and Phuket Golf Leisure is your perfect partner for this golfing paradise.